It is a fascinating time in the sector and with no sign of the housing crisis abating, new policy making the headlines, and a continuing focus on improving the tenants' experience and service. We are proud to be at the very heart of developing solutions for the future.
This year has been our busiest yet in our growing Housing practice and we are proud of the appointments we have made, working in partnership with our clients to find the very best candidates. So far in 2022, across the Housing sector, we have worked on the successful appointments of: 

Activity in the Market:
It's been a busy half year across the sector, over the last 6 months we have been privileged to assist in the following recruitments: 
Claire Griffiths, Chief Exec, Cobalt Housing 
Victoria Slade, Chief Exec, Guernsey Housing Association 
Sam Scott, Chief Exec, Halton Housing
Margaret Galliers, Chair, National Housing Federation
Barry Wears, CFO, One Manchester 
Nigel Hopkins, Chair of Audit & Risk Committee, L&Q 
Raj Kambo, Audit and Risk Committee Member, L&Q 
James Rolton, Development Committee Member, L&Q
Mark Newstead, Director of Major Works, L&Q
Ross Litherland, Director of Finance and Investment, Livv Housing Group.
Strengthening our Partnerships:
We have also been strengthening our partnerships with clients and supporting the sector through our diversity, board practice and leadership consulting work.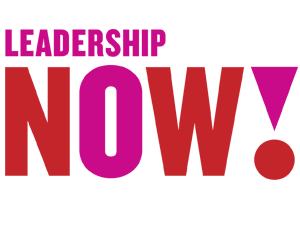 Congratulations to the second cohort of our Leadership NOW! Programme (run in partnership with UNIFY), who have now completed and join us for a graduation ceremony later this month. The programme is CPD certified and is open to those from a Black, Asian and Minority Ethnic background.     
The programme consists of an engaging mix of leadership development and career development activities including bespoke initiatives, workshops, profiling development tools, one-to-one coaching and peer conversations over eight months, accelerating the growth of those skills that were identified as areas requiring support by research we conducted within the sector. Over 42% of participants who have attended have received a promotion due to direct programme support.     
We will soon be opening applications for the third cohort, so if you are an individual interested in taking part, or a senior leader that would like to discuss promoting the programme within their organisation, please contact 
phil.whitman@www.gatenbysanderson.com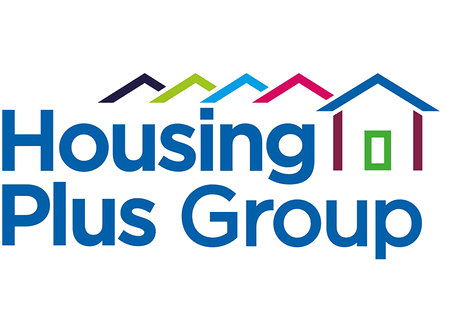 Following a merger in 2019, GatenbySanderson have supported Housing Plus Group with the design and delivery of their 'Business Together Programme' building further leadership capability. The programme involved a launch event, 360⁰ survey, team coaching and leadership workshops. We are now supporting sustained change through executive coaching for some of the Executive Team.

Homes England is responsible for accelerating the provision of much-needed homes across England, including affordable homes for sale and rent. With extensive challenges ahead and a new strategy in place, the new Chief Executive and Chairman appointed GatenbySanderson to carry out an external Board Effectiveness Review along with a Board Skills Review. With our knowledge of the sector and expertise in both governance structures and board skills, we have been working with Homes England to complete these two phases of work enabling Homes England to be in the best possible position to achieve its objectives.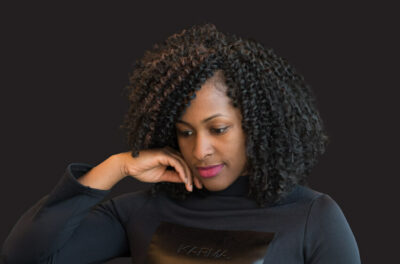 Diversity is key to any modern Boardroom, but concentrating on only one form of diversity isn't enough; a Board should represent every aspect of the organisation or community it represents; introducing our latest inclusive leadership series, exploring what the modern Board should look like.
This series will include a number of thought-provoking articles and interviews with senior leaders, whom we have placed into Boards across the public sector, providing personal insights, challenges they've faced, and ways to overcome these challenges. This first article introduces some of the key challenges and topics of discussion that will feature as part of the series. Read here…
If you'd like to discuss your current leadership priorities and challenges with one of the Housing team, or you're interested in taking the next step in your career, please do get in touch by emailing us at housingpractice@www.gatenbysanderson.com
Simon Wing (Practice Lead) and the GatenbySanderson Housing Team