A huge thank you to all of our amazing colleagues for their overwhelmingly generous support, smashing our £5,000 target and raising over £6,200 for our Charity of the Year, The Conservation Volunteers (TCV).
Thanks to everyone who participated in the many fundraising activities as well as many hours of volunteering. A special thanks must go to Charlie Boulton, Ellie Masters-Gregory, and the whole of the GatenbySanderson CSR team for organising so many exciting and inspiring events to help us raise money.
Here's a round-up of our fundraising activity for TCV throughout the year…
GS Summer Soiree
In June 2022, we all came together for our Summer Soiree in Leeds. It was the first time we'd all come together after covid and was a great opportunity to reconnect and spend time together informally, and have some fun with various garden games like giant Jenga, tin can alley, and hoopla.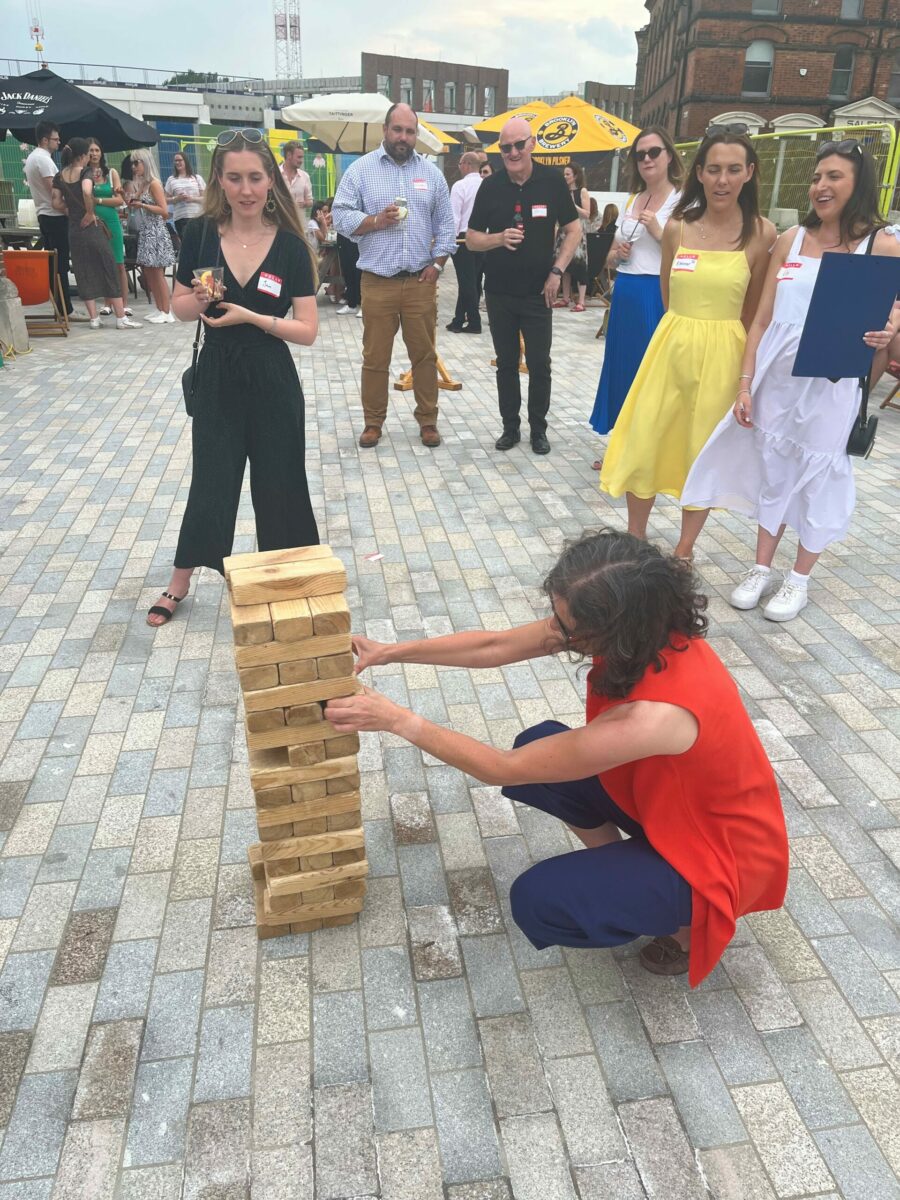 We also had a very GS raffle – whilst the top prize was Virgin Experience Days vouchers, all the rest were environmentally friendly, locally sourced (beers from Kirkstall brewery) or even came from the GS team (Mark Powell's homemade honey and eggs from Robin Staveley's chickens!). We raised over £1100 and got to meet and spend time with colleagues we wouldn't usually cross paths with day to day.
Cycling the Hebridean Way
With the day-to-day stresses that life brings, it's key that we take time out away from technology to recharge and connect with others.  With this in mind, Mark Powell, Head of Leadership and Talent, signed up to cycle the Hebridean Way in Scotland – an end-to-end ride of about 200 miles (hilly, and usually wet and windy too!) from Barra to Stornoway. He completed the journey and raised £525 in the process – well done Mark!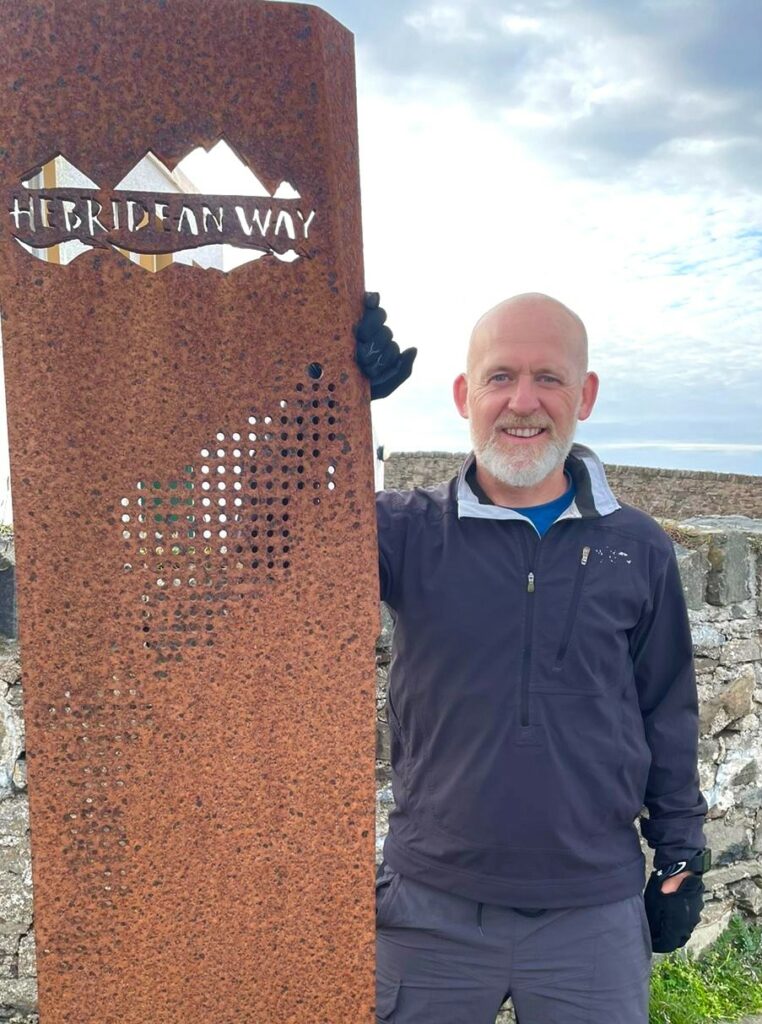 GS runs 5k
Across the country, GS colleagues came together to run 5k and raise money for our charity of the year, get out of the office and into nature for their wellbeing and physical exercise. Runs were organised in Leeds, London and Manchester with a total of £250 raised.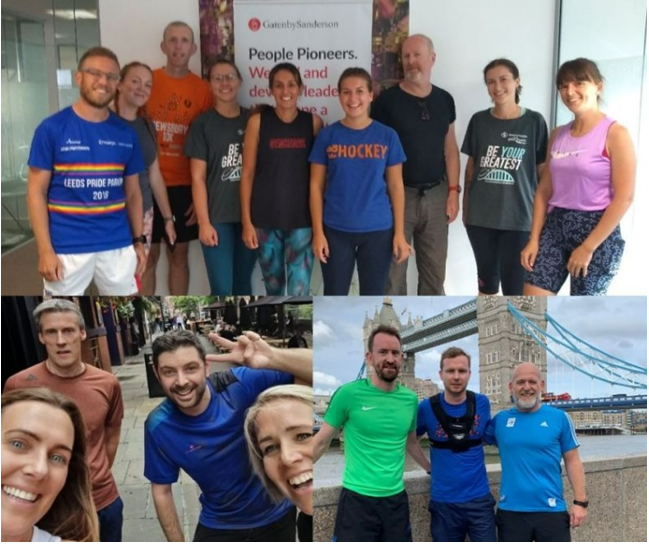 Nature Walks
For our social get-together in September 2022, we decided to do a nature walk to encourage everyone to get out and about as a team, with some special four-legged guests. Those local to our head office in Leeds walked along the canal and up to Kirkstall, a route that was just over 5k. Of course, it rained for part of the walk but the company of a couple of our team's dogs – Clemmie the Cocker Spaniel and Codey the Beagador (a Beagle Labrador mix) kept everyone going.  Everyone who took part donated £5 and we raised £220 for TCV.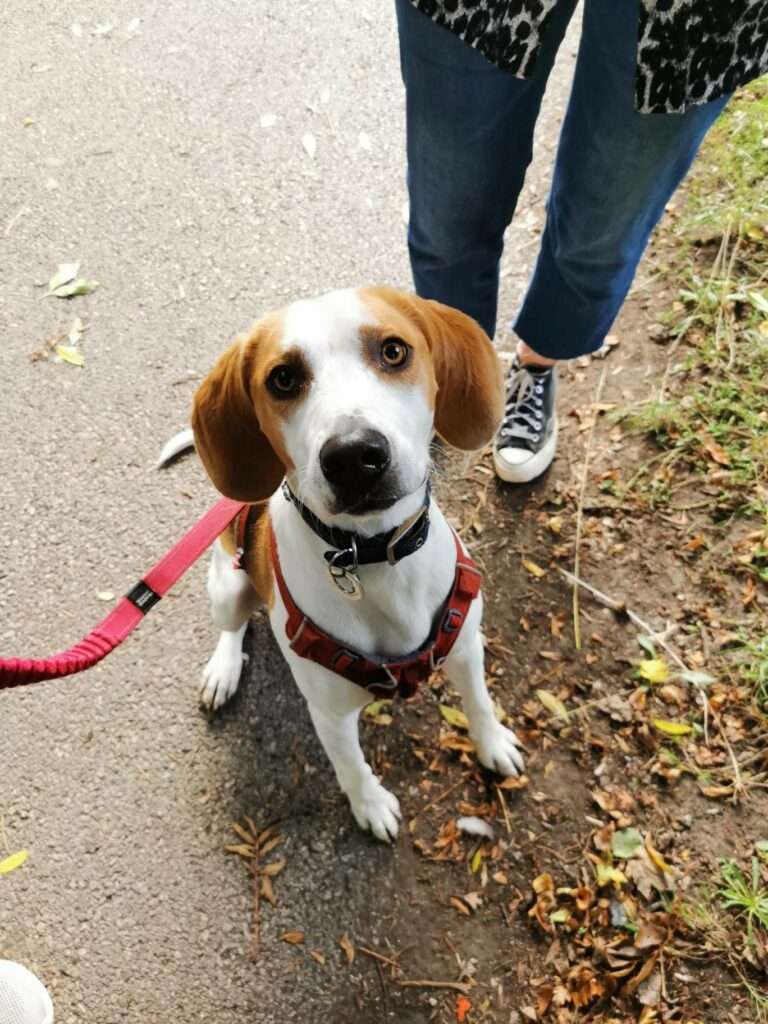 Firewalk
One of the most exciting and nerve-wracking fundraising events was our sponsored firewalk. TCV suggested they could facilitate a firewalk when we chose them as charity of the year and naturally, we all wanted to see our CEO Kevin walk on hot coals! But he wasn't alone – 13 colleagues from different teams and from all across the country took part. We had our initial briefing (it's all about mind over matter) before lighting the fire and walking across.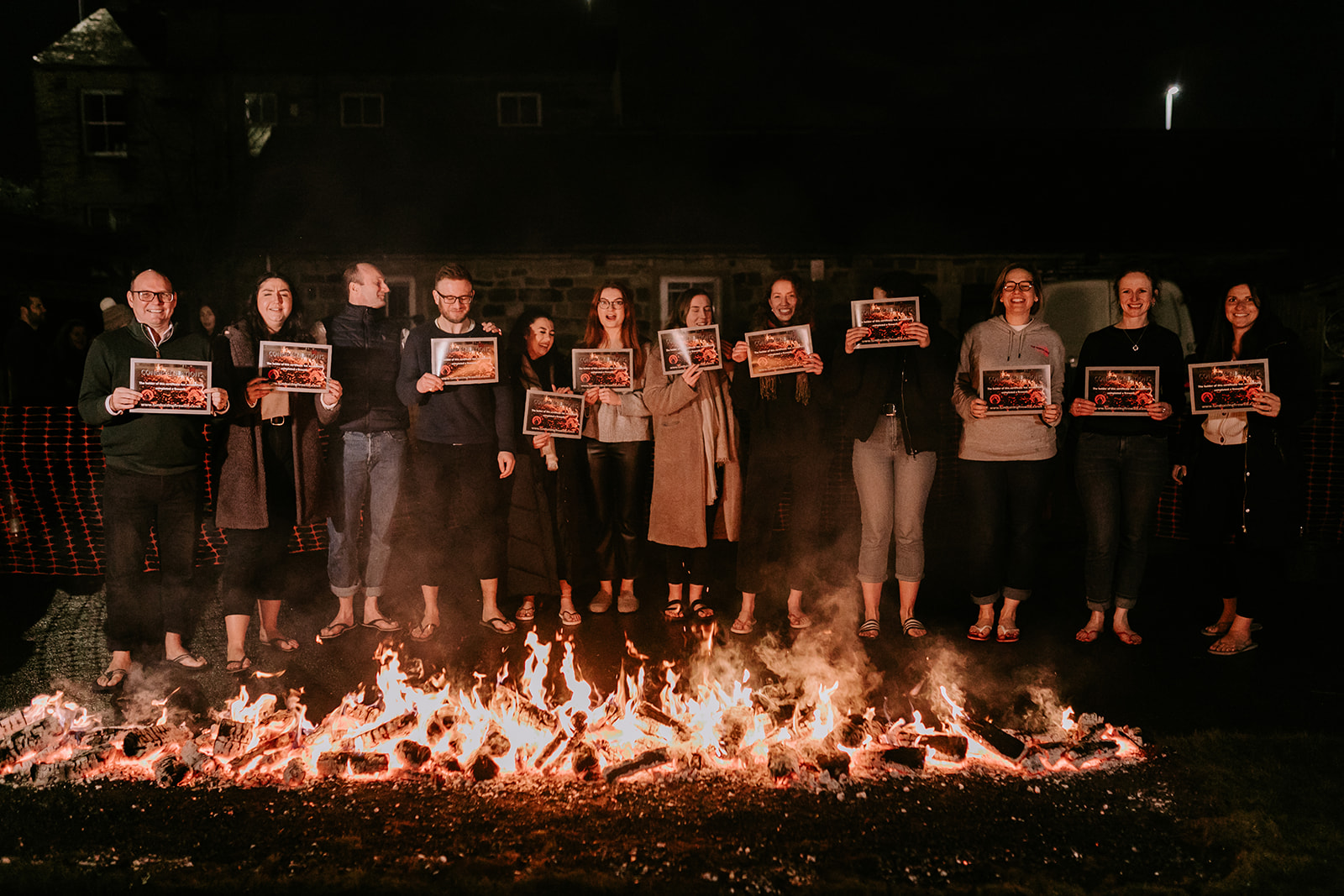 "The firewalk was so much fun but really nervewracking! They let me light it with the blowtorch and as soon as it went up it became really real – this is a real fire and a lot of it!!! Kevin was most visibly nervous (which let us all share our own fears) but with the training in mind we shook out the nervous energy and went for it! It was really good and it didn't even hurt. It just felt like walking on gravel – completely the opposite of what you'd expect.
We asked everyone taking part to raise a minimum of £100. Everyone exceeded that target (because let's face it, friends and family all wanted to see us walk on fire!) and we raised £3200 in total."
Ellie Masters-Gregory, co-chair of the CSR group at GatenbySanderson
Volunteering Days
Many of the team used their annual volunteering days to give time to various TCV initiatives in Leeds and London. From the Railway Fields site and Lavender Pond in London to the Skelton Grange and Hollybush sites in Leeds, the team learnt new skills and contributed to the incredible work TCV does to maintain outdoor community spaces and wildlife.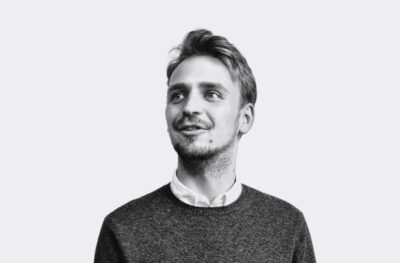 "It's been a pleasure to have The Conservation Volunteers as our Charity of the Year for 2022/2023. Not only did TCV facilitate several great volunteering days for our colleagues across the country, we also got to see first-hand the fantastic work this charity does. From providing green spaces in urban areas and demonstrating the importance of conservation, to their educational programmes highlighting the damage of climate change and how their work combats it. We are proud that our £6205 raised will contribute towards this great cause and we look forward to following their work in the future".
Charlie Boulton, co-chair of the CSR group at GatenbySanderson