We are delighted to announce our panel of Not for Profit sector leaders that will be sharing their leadership journeys and personal observations on the current reality for leadership in the sector at our forthcoming webinar "What is the leadership reality for the NfP sector?".
The Covid-19 crisis has seen leaders in the Not for Profit sector responding to a time of unprecedented challenge. GatenbySanderson is bringing together Chief Executives and senior HR leads to discuss these significant issues and to relate them to the leadership qualities needed to successfully navigate this complex environment. 
Drawing upon the experience of our speakers, insights from our profiling data and practical tips on bolstering leadership bench strength, the event will bring together Not for Profit leaders for a thought-provoking discussion which will help you to examine and find solutions to the real life challenges your organisation is facing and to reflect on your own leadership style.
Our panel includes: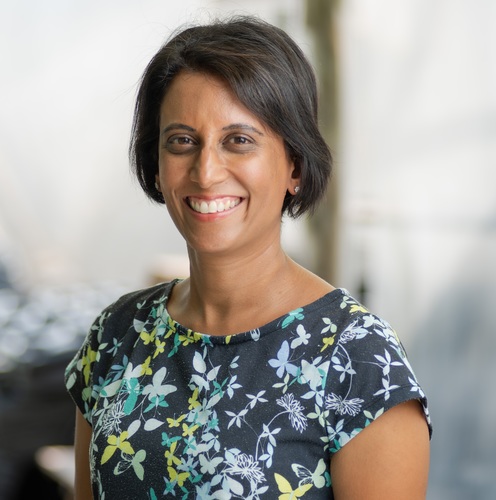 She has extensive policy experience, having worked in a number of think tanks and in government in both the UK and US. Prior to setting up Power to Change, Vidhya was Deputy Chief Executive at the Resolution Foundation, a leading public policy think tank working on issues that affect low and middle income families.      
Vidhya is a board member of More in Common, a global initiative seeking to reduce polarisation in developed societies, and a trustee of the Young Foundation which aims to develop better connected and more sustainable communities across the UK. She regularly advises organisations, including local and national government, on the role of community business in promoting regeneration and writes and speaks regularly on issues relating to community-led development and inclusive growth.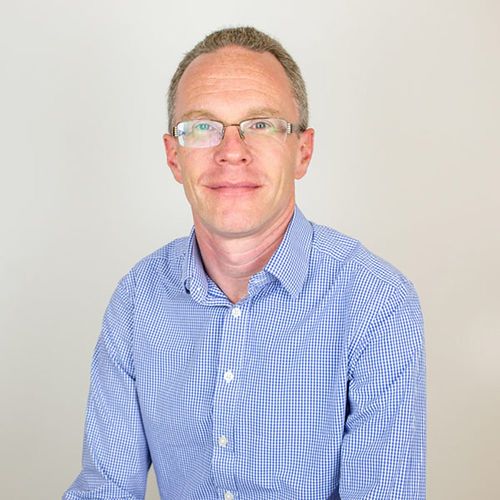 Before joining St Albans City and District Council, James was a senior civil servant in the Department for Communities and Local Government where he specialised in policy on local government, regeneration and social inclusion. He is a geographer by background and, before joining government, completed a PhD in sustainable development in the countryside.     
James has held various non-executive roles and is currently a Governor of the University of Hertfordshire.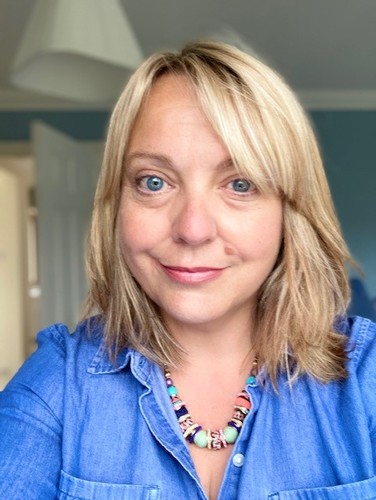 Throughout her career she has enjoyed working with people at all levels to assess their potential and work with them to be their very best.  In her current role she works closely with the Executive and Senior Leadership Teams and will share her experience of the development journey, successes she has enjoyed and lessons learnt within Blue Cross. 
Event Details
Date: Tuesday 24 November, 10.30 – 12.00
Venue: Zoom  
Attendees: Chief Executives and Senior HR Leaders.