On Thursday 25th May, the winners of the G15 Ethnicity Awards were revealed at a fantastic evening hosted by June Sarpong. It was a great opportunity to recognise and celebrate the incredible contributions and achievements of those working in the housing sector to accelerate the representation of ethnically diverse leaders and drive positive change.
We were incredibly proud to sponsor the 'Unify Special Recognition Award'. The winner was kept a secret from us until the night and wow what a worthy winner.
Geeta Nanda OBE you are one of a kind!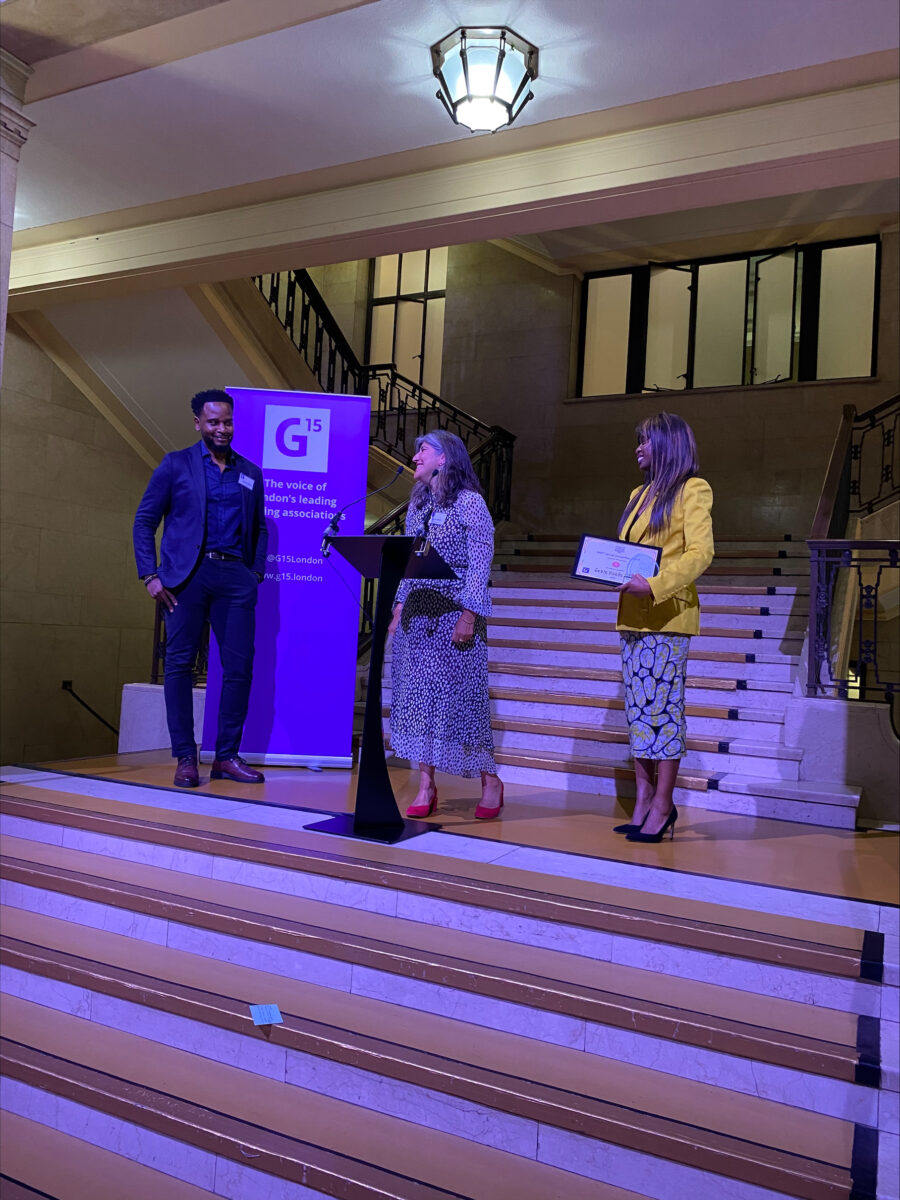 Rosie Gunn, Principal Consultant in our housing sector was there on the night, and said: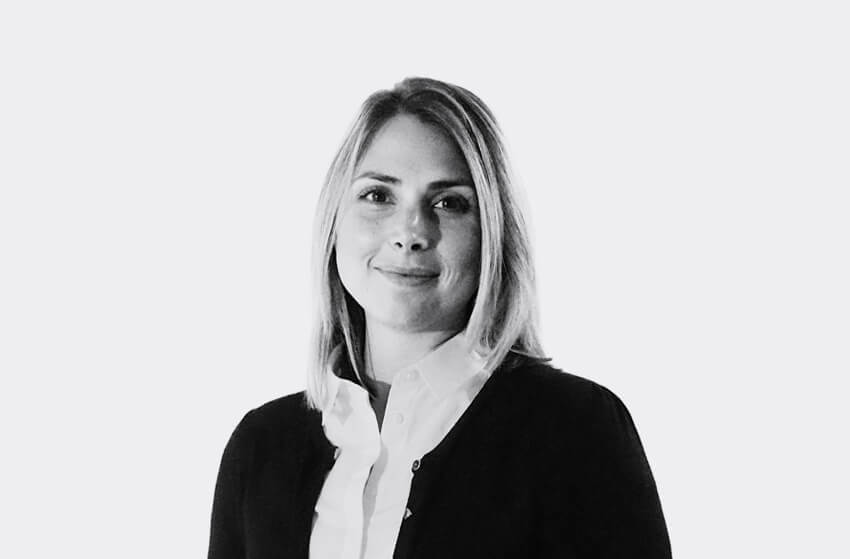 "What a way to celebrate my 9 year work anniversary at GatenbySanderson, celebrating at the G15 Ethnicity in Housing Awards. An amazing event with truly incredible people who I am honoured to work with.
The stories of the work all of the nominees are doing are inspiring and humbling. The message was clear last night, we welcome the work done to accelerate the representation of ethnically diverse leaders in the sector but much more needs to be done. I am excited to carry on this journey with UNIFY Network and the LeadershipNOW! Programme to make the sector the most diverse and inclusive industry it deserves to be."
Congratulations again to all of the nominees and worthy winners. We can't wait to do it all again at the The G15 Ethnicity in Housing Awards 2024.