Today we officially launched our LGBTQ+ Affinity Group at GatenbySanderson!
Our co-chairs and SLT sponsor came together to introduce the community, its aims and plans to our colleagues.
Those who were able to join live took part in a quiz about Pride, which really shone a light on what we know, and don't know about this important historic event and why we continue to mark it.
Our co-chairs introduced themselves, sharing why they wanted to help lead the affinity group internally at GS and some of their personal experiences. Thank you to all our colleagues who shared so openly.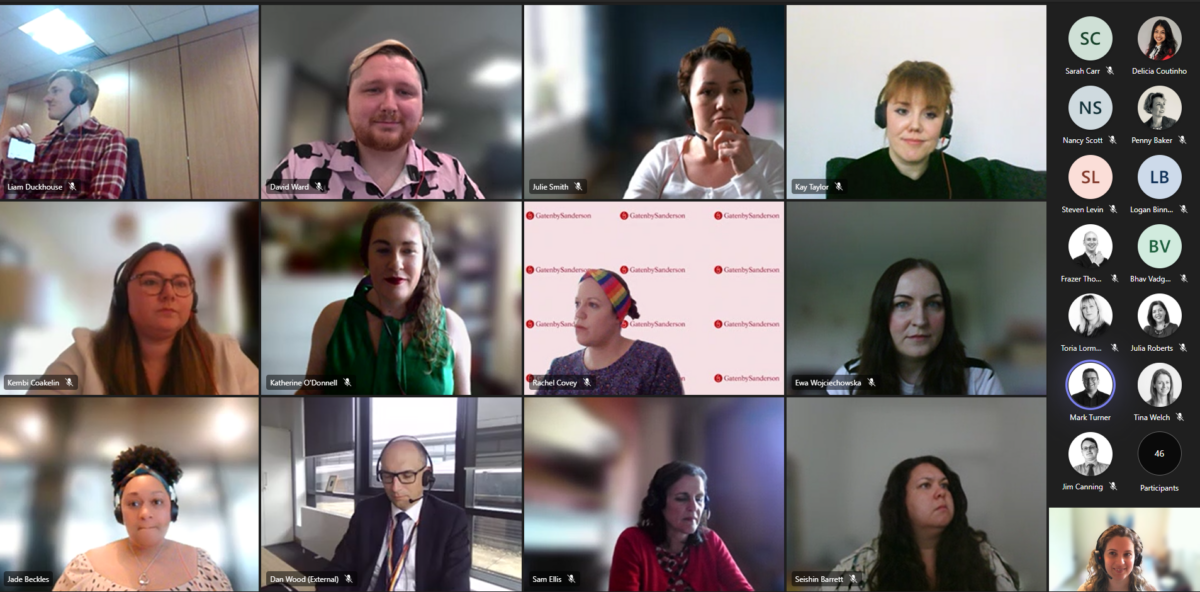 And, we were joined by a fantastic guest speaker, Dan Wood, the Chief People Officer at the University of the West of England. Dan not only shared his personal experience as a gay person and coming out in the workplace but also the work he's done and advice on creating truly inclusive cultures that embrace and acknowledge intersectionality.
Some key highlights were:
Getting used to the discomfort, as that's where progress in conversation is made
How organisations can resource inclusion and not burden those within the community with the emotional labour only
Ways to rectify the systems of oppression within workplace cultures and our society
How important the simple act of listening is as leaders
How discerning people are, and are becoming, when it comes to choosing which organisations they work for and with, and how creating a truly inclusive workplace goes beyond employee's experiences and impacts far wider
How to use data and what to measure to track and spot opportunities to further inclusivity
And finally in the session, we heard from Mark Powell, the SLT sponsor of our LGBTQ+ affinity group and how he is supporting the group as a leader at GS.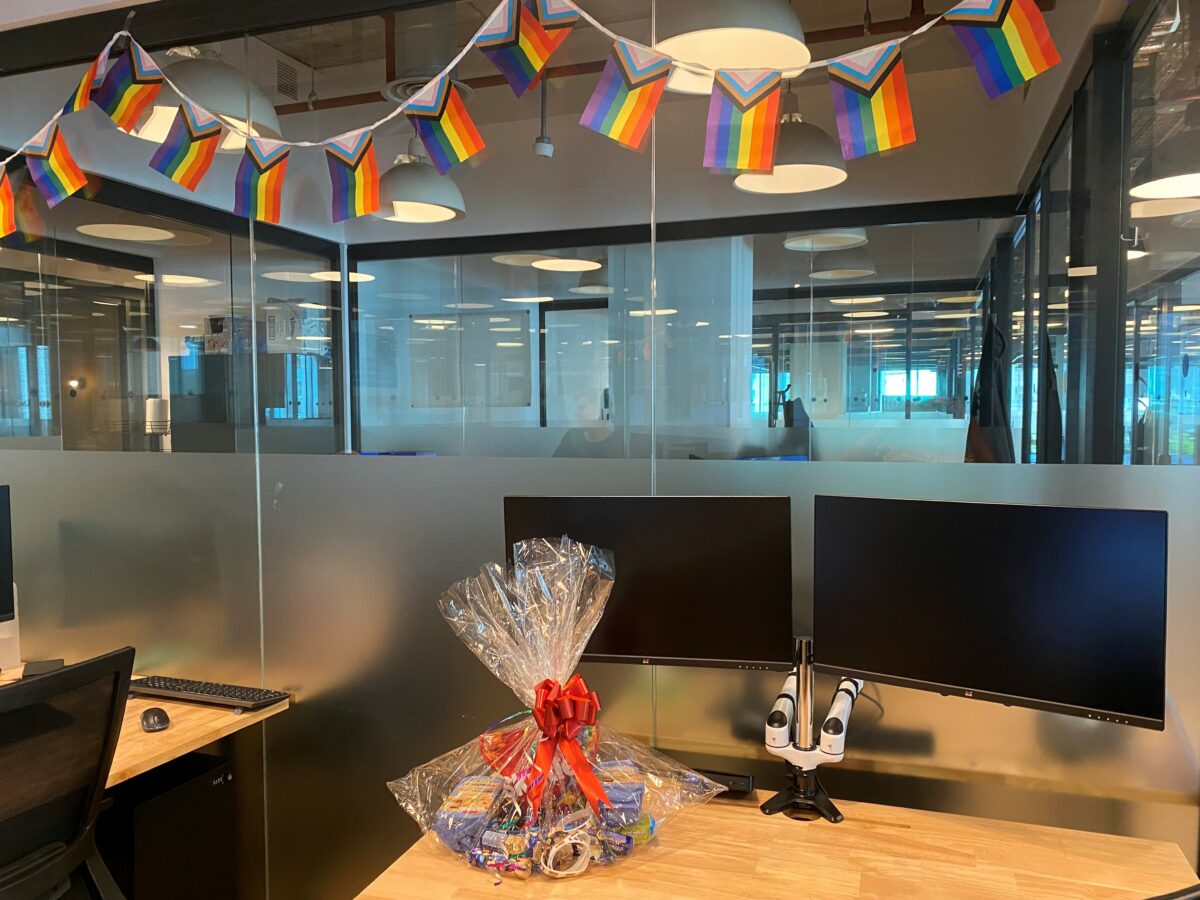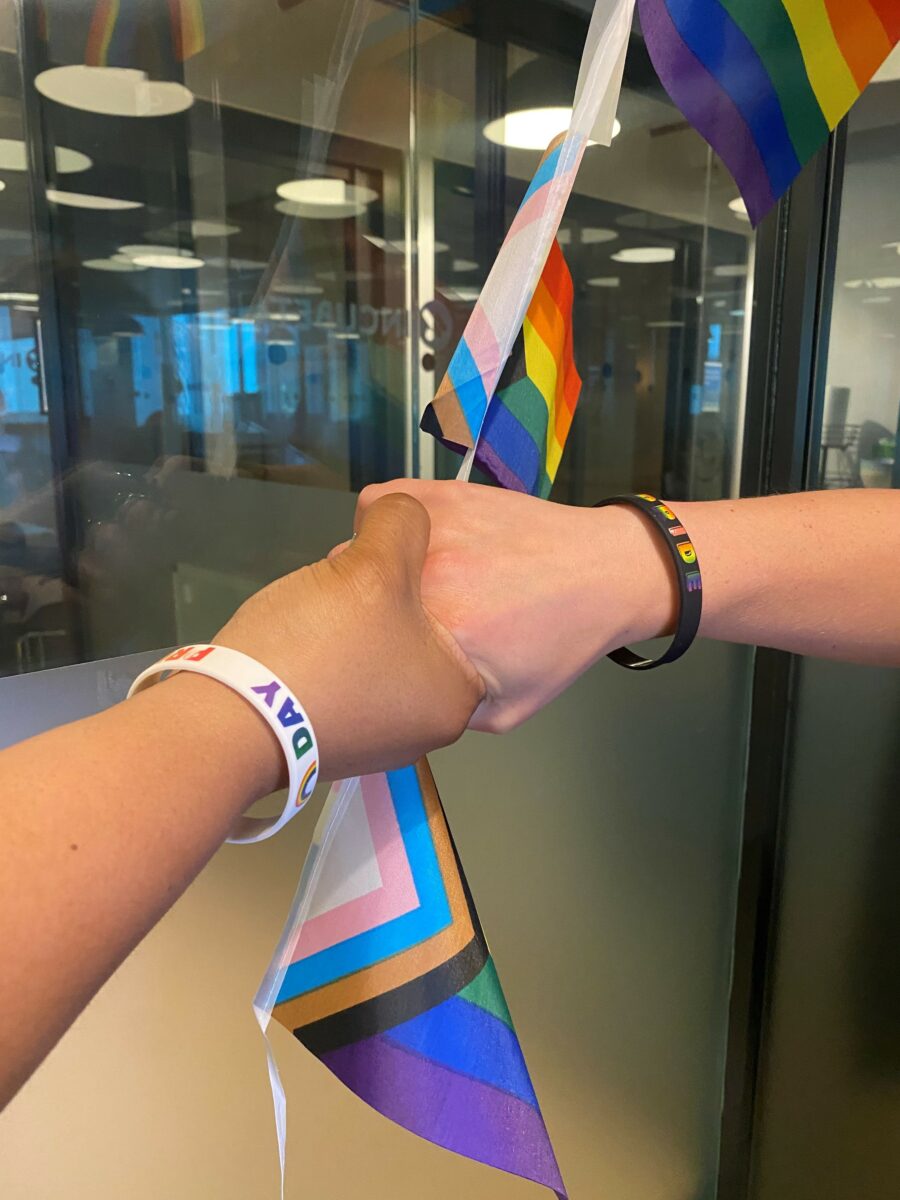 Alongside this, we've hampers full of goodies in our offices today to celebrate Pride, celebrate our newly formed LGBTQ+ affinity group and our colleagues in the community.
Happy Pride to all, especially our LGBTQ+ Affinity group members as well as our colleagues, clients and candidates within the community!